Humour Me: Being funny on paper and other misadventures

4

min read
The first thing I learnt about humour is that I can't tell jokes. I start strong and deliver the punch line with great gusto.  Then realise I should have told the non-punch line bit first. So I flounder.  I take a sip of my drink to stall for time.  Then recover by smoothly utilising the classic comedic art of misdirection, launching into an unrelated spiel about the time I took my granddad to the pub with undercover nuns.
Humour is very personal. What makes me laugh doesn't make my boss, my dad, or even my favourite tortoise laugh. So how on earth can you add amusement to your story and tickle as many funny bones as possible? (Does a tortoise even have a funny bone?)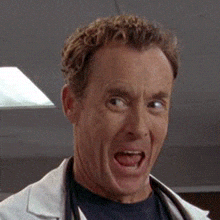 Not every joke will land for everyone, and that's fine. It means you can either choose to use different sorts of humour and cover more bases, or decide that your strengths (or the story or character types), sway you towards a certain type of humour.
It's also helpful to remember that what works for you when you're being funny in social situations doesn't always match what you write most comfortably. In person I just tend to tell over the top stories about what happened at the zoo last weekend. In writing I'm much better at just having a deadpan character. (Whereas in life I will never be deadpan because I'm too excited about the red pandas I saw at the zoo.)
If you want to inject humour into your written story, first decide if the whole story is humorous or if you are just looking to add in some light relief between traumatising war scenes. How do you actually want to use humour?  Why are you adding it in?  Different uses of humour will need different approaches.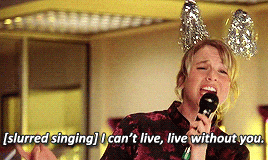 When you know how you want to use humour, go through novels you have read that have done this sort of humour well. Is it the cringe factor in Bridget Jones' Diary? Is it the addition of lighter characters, like Merry and Pippin? Could it be fish-out-of-water comedy, slapstick comedy, a character delivering constant one liners? There is a whole range of comedic devices and genres available to you. Take what you enjoy in your reading.  Try to break it open and see what the author did.
As with all other parts of the writing life, your skill will build as you practice. There will be some flops and deathly silences along the way, but keep at it. Or lean into it. Maybe the funny part is how desperately unfunny your character is when they try to cheer up their comrades…
Whether your wit is rapier or broadsword, try to land a laugh in your next piece.
Create awesome stories
We give you the tools to manage your story so you can focus on what really matters: writing!